MEDICAL SAVINGS MADE SIMPLE – MBSA
The Medical Benefit Savings Account provides
the vehicle to make your
health and wellness program complete.
Best of all its two for one pay back..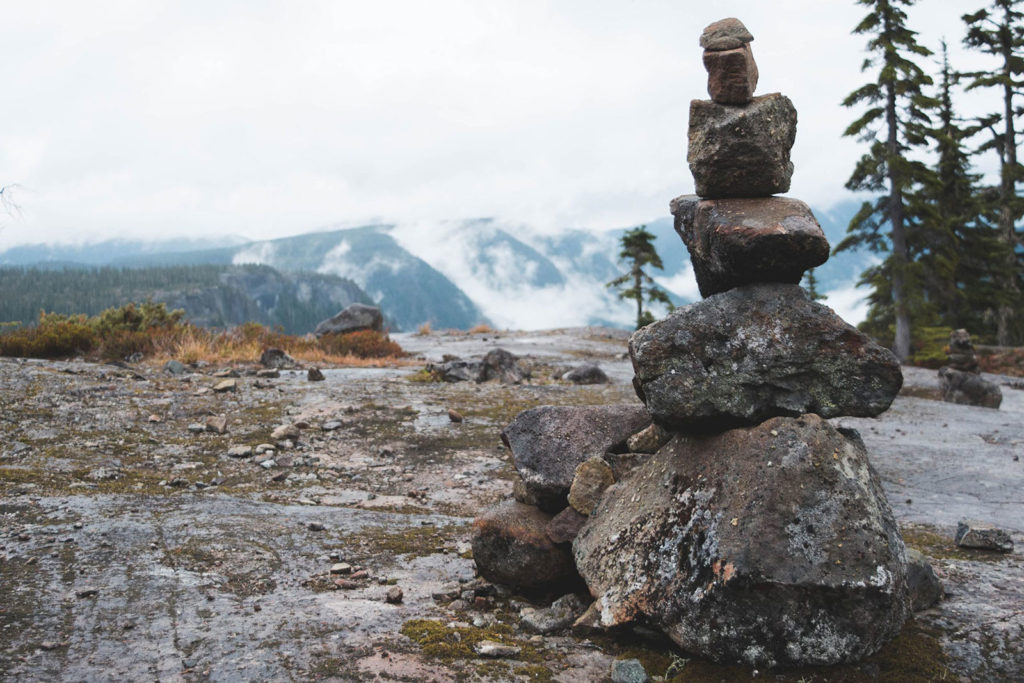 Featured Story
A Patented Program to Achieve Medical Funding Goals!
In the future we will wonder how we ever got by without one.
There are many and sometimes difficult to understand additional, out-of-pocket costs associated with health insurance aside from monthly premiums. Including deductibles, co-insurance, co-pays, and possibly annual out-of-pocket maximums associated with one's plan.  
The MBSA, the ultimate medical benefit savings account is the best medical spending account option available. It lowers all out-of-pocket medical expenses because of its significant, account crediting guarantees and features that will credit a person's account up to $2 or more for every $1 contributed to the account.