Do you have a family member struggling with memory issues? This Cannacare Rx program is here to help your loved one with quick and easy-to-follow videos. Recommendations change based on the day, and are made to engage the mind, body, and soul. Help bring your family back together!
Independent drivers save $100 per month + first month free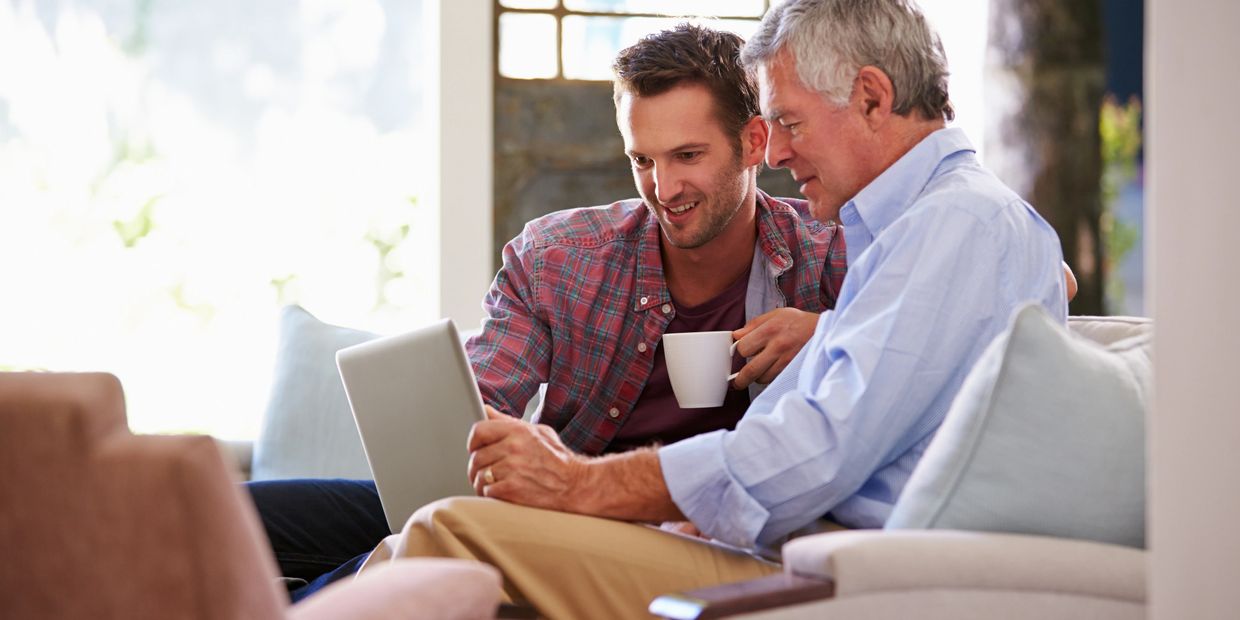 DRIVERS GET ONE MONTH FREE + SAVE $100 PER MONTH SAVINGS
Your Partner for Keeping a Loved Ones at Home

Save money. Get your life back! Clearday at Home™ offers content and services to people caring for a family member at home.
✓ Daily Video Activities
✓ Cognitive Care Guidance
✓ Training to be a Better Caregiver
✓ Coaching Workshops
✓ Support Groups to Get Through the Day
The Cannacare Rx Program powered by Clear Day at Home provides drivers and their families with the best national pricing. The entire process for independent drivers is only $49 per month for first year. and first month free! That's savings of $100 off regular price of $149.
Join the Clear Day Program
You can learn more about the IRDAA Clear Day Program.
Click the button below to learn more Now Learn About Clear Day Click Here
LEARN, CONNECT, AND SAVE UPFRONT AND MONTHLY
Helping Your Family
The Clear Day at Home program provides you the specialized assistance you need to help your family care for a loved one with memory issues.
LEARN MORE ABOUT THE PROGRAM OR JOIN
Click the button below to learn more and join the Clear Day at Home program. Enjoy your savings immediately.